Just Listen to the Music!
Meetings for 2023-2024 will be updated when the schedule is finalized.
March - Music Soothes the Troubled Heart
Tuesday, March 13 – 7 pm
Location:  Home of Claudia Jameson
Host: Claudia Jameson
Co-host: Tena Hehn
Program:
Mary Alice Rich, violin and Pat Suitt, piano will play 2 movements of Beethoven's 1st Sonata for Violin & Piano - cancelled due to illness; will be rescheduled
Mary Ann Taylor, flute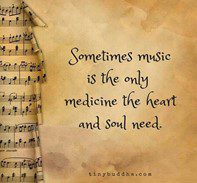 April - Appreciate Collegiates
Appreciate Collegiates
NEW DATE AND LOCATION:
Saturday, April 15 – 11 am
Location: Royal Lane Baptist Church
6708 Royal Lane, Dallas 75230
(NW corner of Royal Lane and HIllcrest)
Luncheon Coordinator: Phyllis Wilson
Co-hosts: all members bring a luncheon dish
Program: We will omit entertaining collegiates at this meeting and omit awarding a Scholarship this year.
Program TBD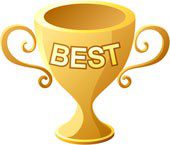 May - Music Brightens Every Hour
Monday, May 8 - 7 pm
Location: Home of Mary Williams
Host: Mary Williams
Potluck dinner - RSVP Mary at [email protected]
All diners bring a dish to share.
Program: Dinner, conversation, Convention planning
Installation of Officers