Monday, January 8, 7 pm
Location: Home of Susan Poelchau
Host: Susan Poelchau
Program: Cherie Bell, voice
Julie Schmitt, piano
We will offer a scholarship this year open to collegiate chapter members in South Central 2 district. See requirements and forms on Scholarship page. Applications due by March 15, 2024.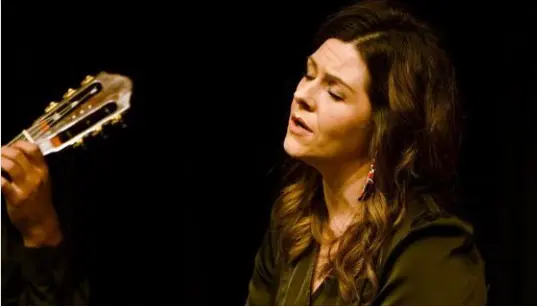 Mu Phi Epsilon is an International Professional Music Fraternity founded on November 13, 1903, at the Metropolitan College of Music in Cincinnati, Ohio, by Dr Winthrop S. Sterling and Elizabeth Mathias Fuqua. There are currently 144 collegiate chapters with charters, 82 active chapters, and 74 active alumni chapters. It awards a number of scholarships and grants and promotes music among professional musicians, students, and the community.
See the essay "No Shrinking Violets" by Kurt-Alexander Zeller on the Convention page.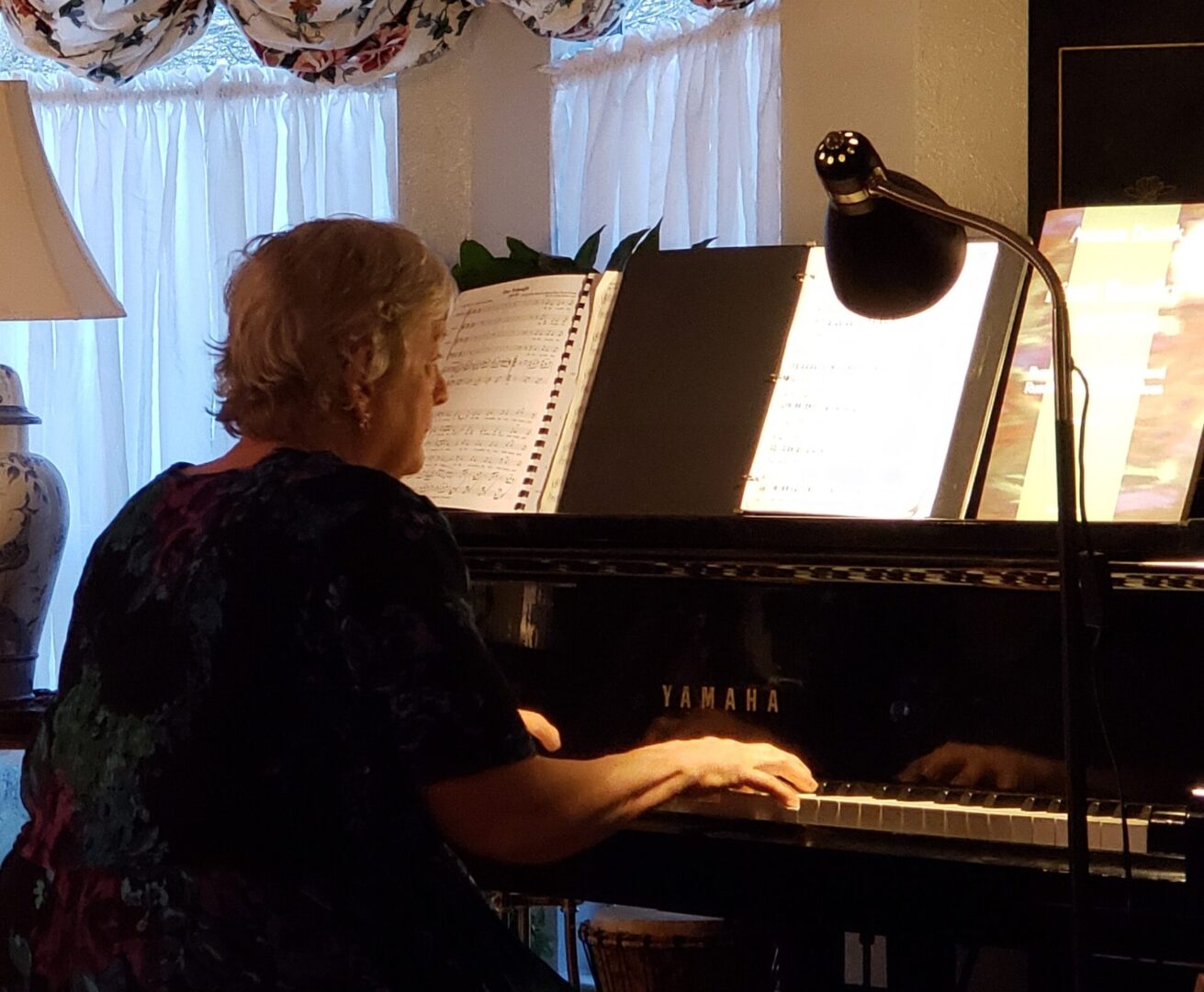 The Dallas Alumni Chapter celebrates 84 years this year. We meet 6-7 times a year and sponsor a series of weekly free concerts in spring and fall in partnership with the Dallas Public Library; give scholarships, present musical programs, and perform other services to the community.
Like our Facebook page: www.facebook.com/MuPhiEpsilonDallas, and keep up to date on concerts and meetings.
We welcome Mu Phis in the area and recent graduates. Contact Lisa Beyer for information:
[email protected]
Concert Series Newsletter
Sign up to receive information on our upcoming concert series events: